Recommended Contractors
Included on this list are a few of the contractors who have performed services for shareholders recently or in the past.  Click here to view list
The SBRC Board does not endorse these contractors, we simply provide you with a list of potential options in the Whitehall area.
Feel free to reach out to other neighbors for additional recommendations.
Community Information
Howmet Theatre - Click here for current schedule
Restaurants -
Buzz's Lakeside
Red Rooster Tavern
Crosswinds Restaurant
Sam's Bistro
San Marco's Mexican
Gary's Restaurant
Dive Restaurant and Bake
Nearby lodging - Buzz's Lakeside Inn Reservations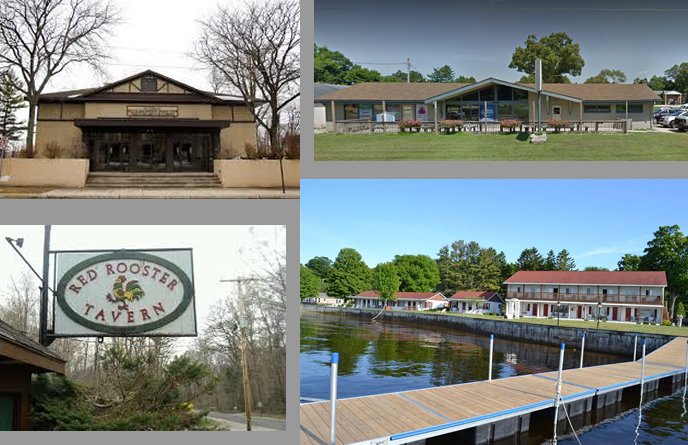 Contractor Inquiry
If you are a local contractor or service provider in the Whitehall/Montague area that would like to be included on our list we invite you to contact us with your information for consideration.