April 20, 2021 – Does the first warm weather heighten your desire to get back to Sylvan Beach like it does ours? It has been exciting planning for the summer of 2021. COVID-19 is still playing a large role in the plans we have made. It is the kids, younger than 16-years old and the unvaccinated, whose health we must take into consideration in 2021. As this newsletter is written, Michigan's Covid cases have increased to a concerning rate. The Board is monitoring this closely.
Cause for Celebration: Lake levels are down 10 inches from last year at this time due to below average precipitation this winter. We are in the midst of drought conditions in western Michigan, so we will have to hold off on any beach fires for now! 😉
Save the Date – Town Hall Meeting: On Saturday, May 27, 2021, at 11:30 am EST, the Board will hold the annual Town Hall meeting via Zoom. We look forward to having everyone in attendance!
Summer Activities
The Board has determined that no potlucks will be sponsored until July due to the continued presence of Covid. See the SBRC Activities Page on this website for the full calendars: http://sylvanbeachmi.com/activities/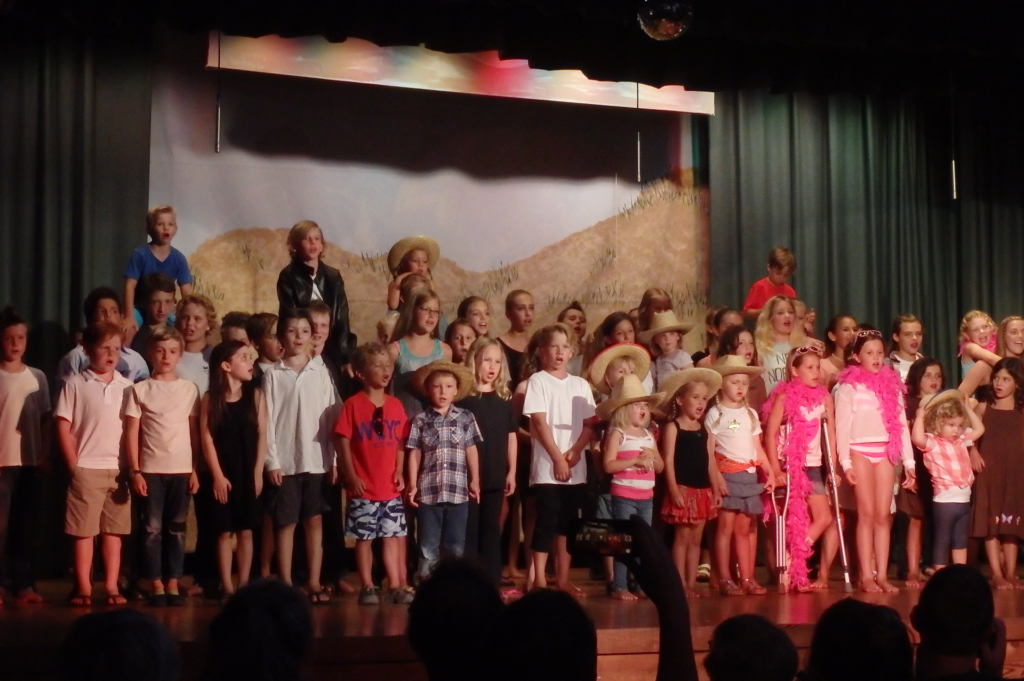 Jinks News: Thirteen families with school-age children have informed the Board of their school systems changing the start dates to one week earlier in 2021. Understanding that the Jinks is a tradition meant for the children of Sylvan Beach, and with the support of the 2021 Activities Survey findings, the Board has approved this year's Jinks to be moved one week earlier. See the dates below. We ask that everyone be prepared for Covid restrictions to be in place for the show. Attendance in August may need to be restricted to one night only per person to allow for everyone to have the opportunity to see the show, due with Michigan's physical distancing mandates. 
Activities Update
The Activities Director is looking for a few teenage interns to support the planning and management of kids' summer activities at Sylvan. We also would appreciate the help of a few adults to plan and execute some unique adult and family gatherings. Would you be willing to plan and lead a Community Kayak & Paddle to Duck Lake? A beach volleyball learn-to-play event? Do you have an idea to share? Please contact Julie Hawksworth at julie@microkickboard.com or (616)292-8319 for more information.
Grounds Update
As a means of increasing the beach area along the White Lake shore for small boat placement, Grounds Chair Earl Johnson will be coordinating a sand delivery on the north side of the White Lake parking lot. The ground between the Wab Club and the Wab Garage bathrooms will also be backfilled to allow folks to walk between the buildings without walking through the muddy grass area. The Wabaningo Post Office will also receive a fresh coat of paint in 2021. 
Online Payment System Coming Soon to SBRC
The Finance Chair Doug Peterson is researching online payment systems for SBRC members to pay future dues.
Memorial Tree to be planted at Wabaningo Post Office
Tim McFarland of McFarland & Sons, tree management company, has been an integral part of keeping the Sylvan Beach Association property healthy and viable for over 25 years. The Board was approached by many of its members to do something on the SBRC grounds to recognize Tim's contribution in light of his passing this winter. The Board has approved the placement of an Ash tree at the Wabaningo Post Office. The date of the dedication will be posted in the future.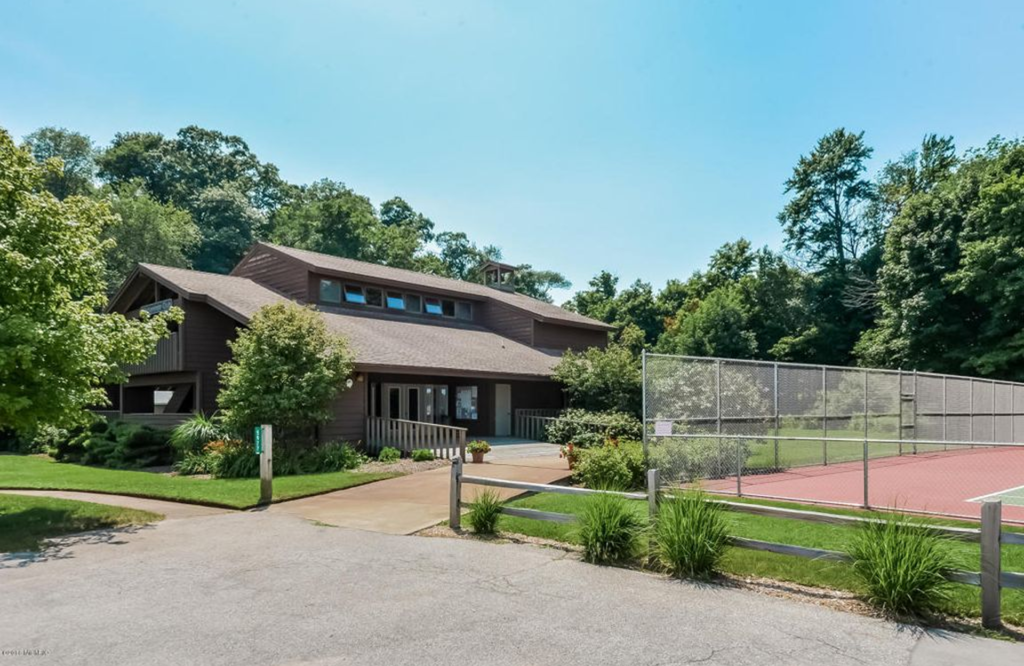 Wabaningo Club and Cottage Rentals
Thank you to everyone who has already submitted their rental applications with Rental Chair Ginna Beckett. Please submit your 2021 applications soon, if you have not already. There are currently two inquiries for rentals, a one-month rental and a 2-3 week rental. Please contact Rentals Chair if you are still seeking renters. 
---
---
Water Level Outlook Links
---
Learn more…
Want to learn more about Sylvan Beach Resort Company and the many benefits they have to offer for life on the beach?