Shoreline Updates…
We continue to see record lake levels and challenges for both beaches…or lack of!  Please log on to the private Shareholder's page for more information and updates on how to learn more about our lakes.
Annual Jinks 2020
Because of COVID-19, the board is still discussing alternatives to our annual Jinks program.  Check back for more information.
**  NOTE – Under the current Michigan COVID-19 Governor's orders, short term rentals are currently prohibited. The Wabaningo Club is closed until further notice. 
Looking for a wonderful location to host a wedding, special event, or family gathering you should consider renting the Wabaningo Community Building (or as we refer to it…"Wab Club").  Additionally, cottages rent for a minimum of 2 weeks at a time and shareholders may rent their cottages a maximum of two times a year.
Summer Calendar
***NOTE – Because of COVID-19 and the Governor's orders for social distancing, the social calendar of summer activities is still being determined.
Discover the many activities each month for Sylvan residents and their guests. We invite all at Sylvan to join us for everything from monthly potluck dinners, tennis and horseshoes, and summer church services.  All activities and additional local events are posted at the Wabanigo Post Office.  Pick up a monthly calendar to stay informed and not  miss out on anything.
View Summer Calendar
Welcome to Sylvan Beach Resort Company
From the early days people have come to this special "Land Between the Lakes" to enjoy the summer breezes, wonderful sunsets and days of leisure with family and friends. Originating in 1895 many of the cottages today have remained in the same family and have kept many of the same cottage furnishings since first built.
Today, it still remains as a summer destination for families to gather and re-connect with friends on the beach with cook-outs and gatherings on the deck. Additionally, we have welcomed in several new families in recent years and enjoy the pleasure of meeting new friends all with a common goal of enjoying time at the Lake.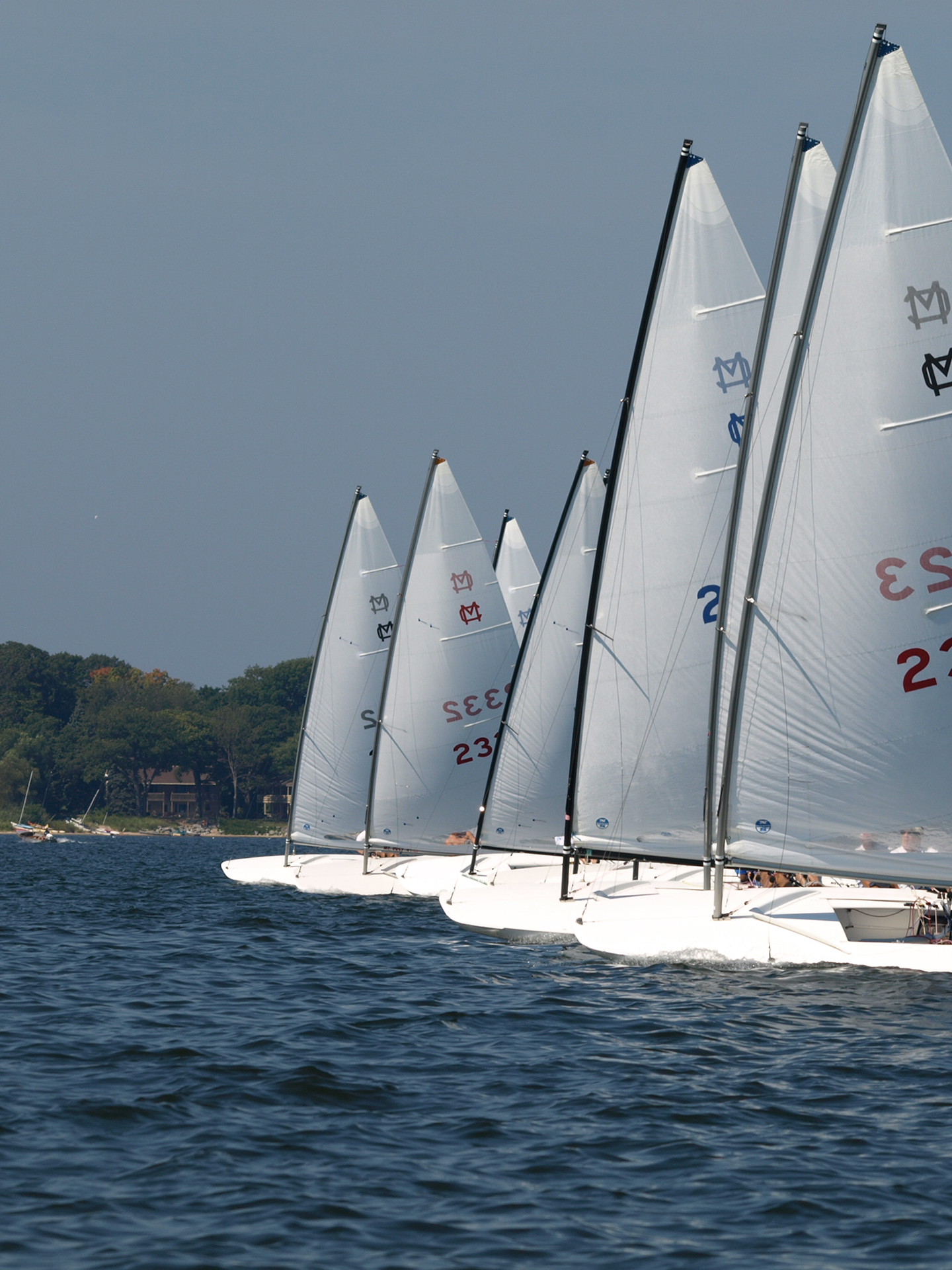 Learn more…
Want to learn more about Sylvan Beach Resort Company and the many benefits they have to offer for life on the beach?