Activities Calendar
View the monthly summer calendar here.
Additionally be sure to look for additional summer updates in our newsletter and postings at the Wabaningo Post Office.
Summer Potlucks
Starting with Memorial Day Weekend we host a monthly Sunday evening Potluck for Sylvan families. For the complete schedule or to volunteer to assist hosting contact Julie Hawksworth at julie@microkickboard.com
Annual Jinks
The 112th Annual Jinks will be held August 14-15, 2020. Children of all ages participate and provide an evening of smiles and laughs not to be missed. Sign-up and details will be posted at the Wab Club this summer.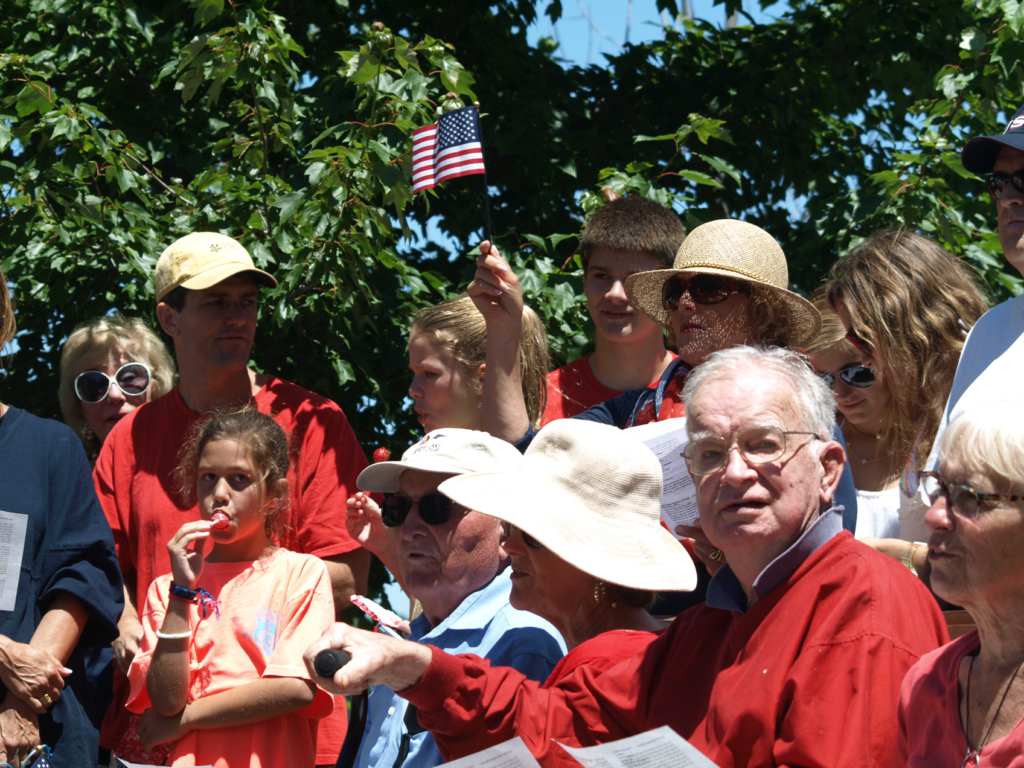 July 4th Celebration
Generations have gathered annually at the Wabaningo Post Office to sing patriotic songs, recite the Preamble of the Constitution and enjoy watermelon, ice cream and games. We honor our country and the men and women that have provided us the freedom we have today. This year's event will be held on Saturday, July 4th at 12:30pm.
Sports Activities
Looking for some exercise while enjoying that time at the Lake? We invite you to join in such activities as Tennis, Horseshoes, Pickleball and Basketball. In August you can find women enjoying a "bootcamp workout", kids on scavenger hunts, and many other daily activities.
Ladies Tennis meets every Monday, Wednesday, Friday at 9:00am and we encourage you to join us for tennis anytime.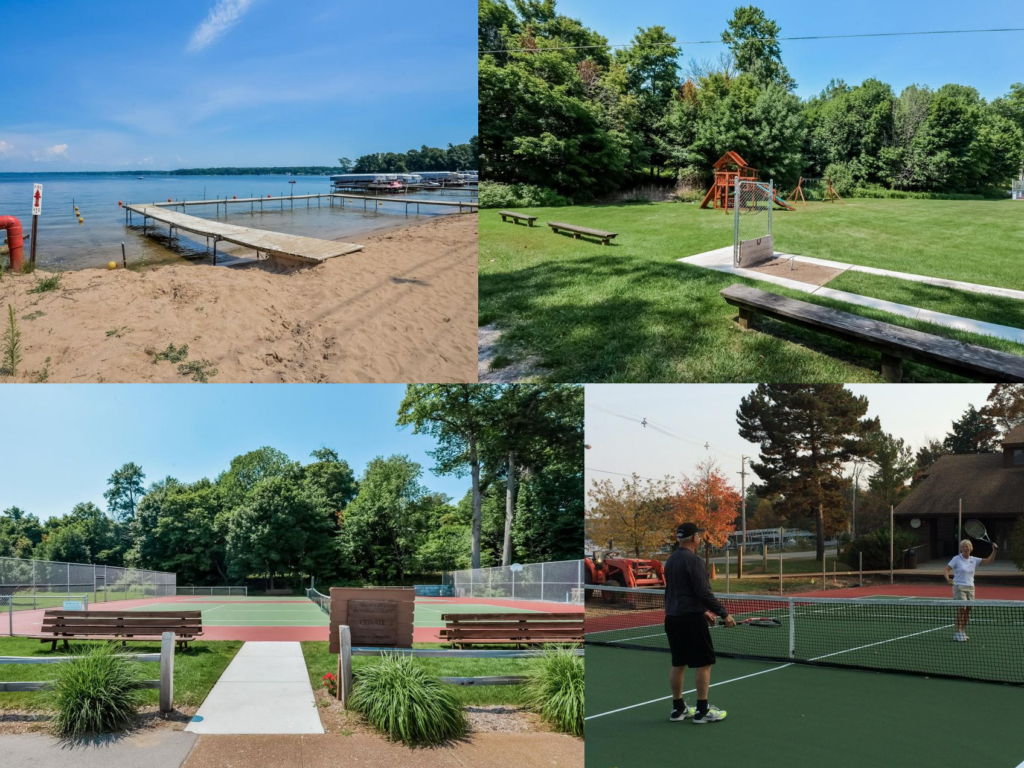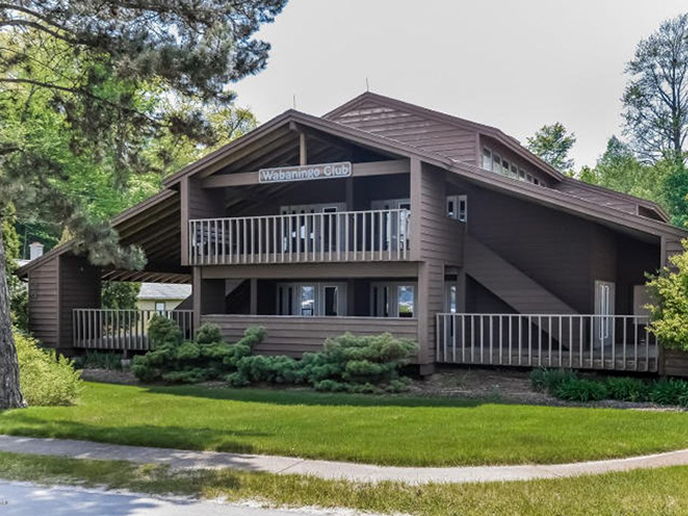 You are welcome to join us throughout the summer for the worship services held at the Wabaningo Club House. Worship services begin on July 7th, 2019 at 10:00-11:00am and continues through August 25th, 2018. We are always looking for folks to join in the choir so feel free to come early at 9:30am for a short practice before the service.
Looking for ideas…
We invite you to contact us with ideas or suggestions for activities or any other events that you'd like to see included.
Submit ideas