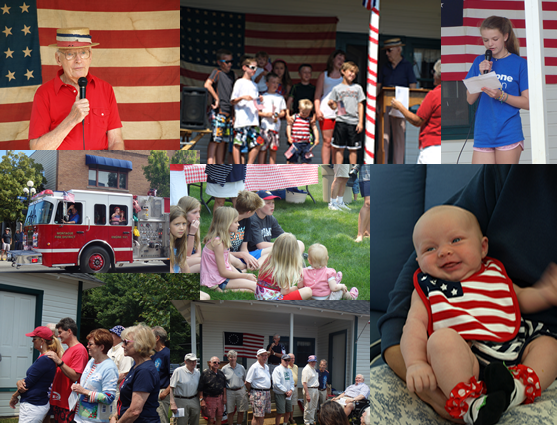 July 4th Celebration
Generations have gathered annually at the Wabaningo Post Office to sing patriotic songs, recite the Preamble of the Constitution and enjoy watermelon, ice cream and games.  We honor our country and the men and women that have provided us the freedom we have today.
Sports Activities
Looking for some exercise while enjoying that time at the Lake?  We invite you to join in such activities as Tennis, Horseshoes, Pickleball and Basketball.  Check the Activities Calendar for tournaments, and organized women's and men's play times.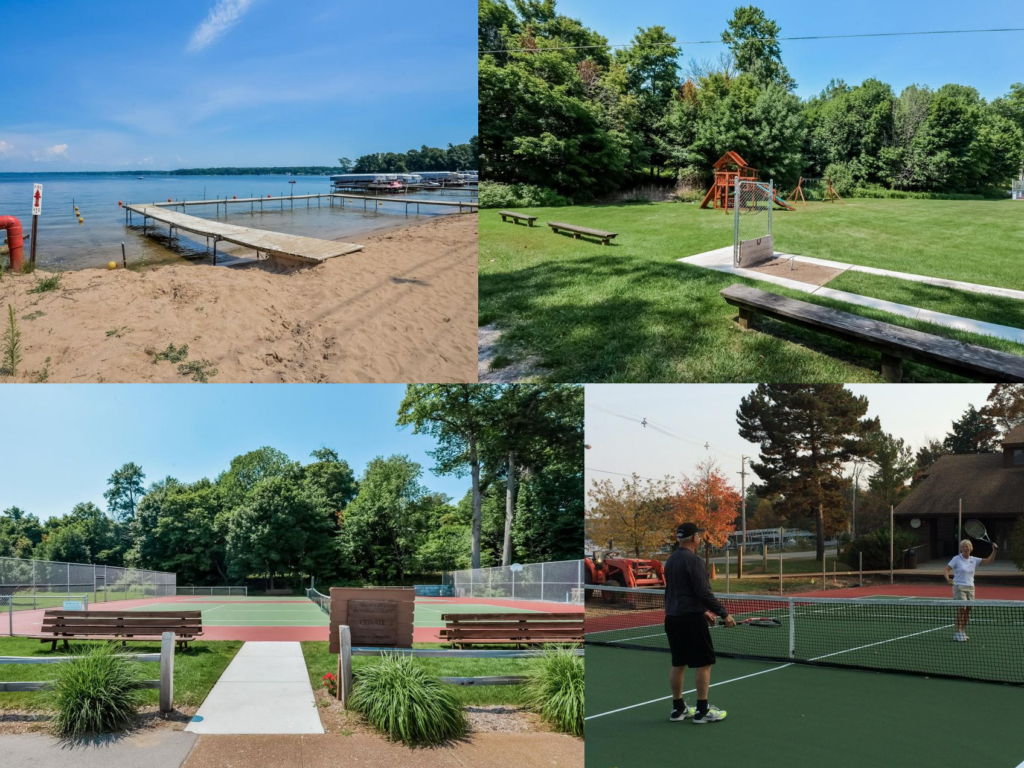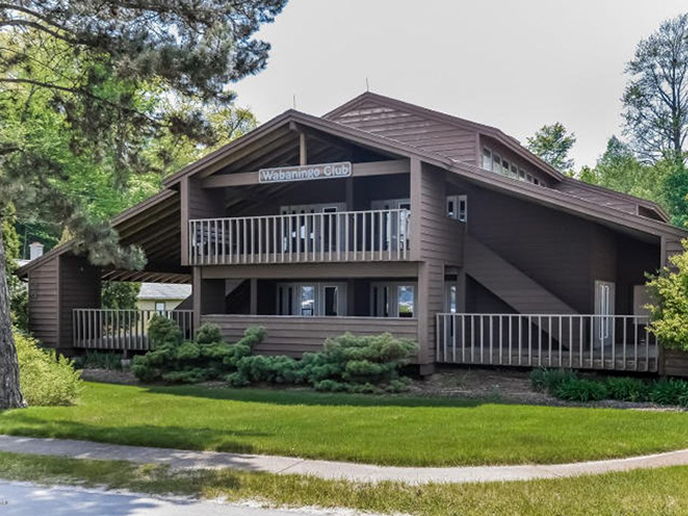 Summer at Wabaningo Community Church
We invite everyone to join us throughout the summer for the worship services held at the Wabaningo Club.  Worship services begin on July 4th, 2021 at 10:00-11:00am and continues through August 29th, 2021.  We are always looking for folks to join in the choir so feel free to come early at 9:30am for a short practice before the service.
Looking for ideas...
We invite you to contact us with ideas or suggestions for activities or any other events that you'd like to see included.