It is going to be a great summer! Family, adult and kids activities abound! Remember, everything you need to know is on this website. Link HERE to this summers "live" calendar of events. If you need the shareholder password for the Resources page, reach out to a Board member. Here are some highlights.
Super Summer of Activities
The curtain will rise on the evenings of August 4 & 5th for the 115th Jinks. Other Key Dates include:

May 27 – Town Hall Meeting @ 11:30 am via Video Conference
May 27 – Memorial Day Potluck @ 6:30 pm 
June 15 –Wabaningo Post Office opens
July 4th – Community Parade @ 5 pm
July 16 – Wabaningo Community Church services begin @ 10 am
July 29 – Annual Meeting at the Wab Club at 7 pm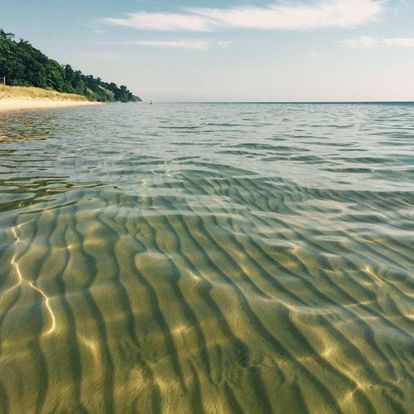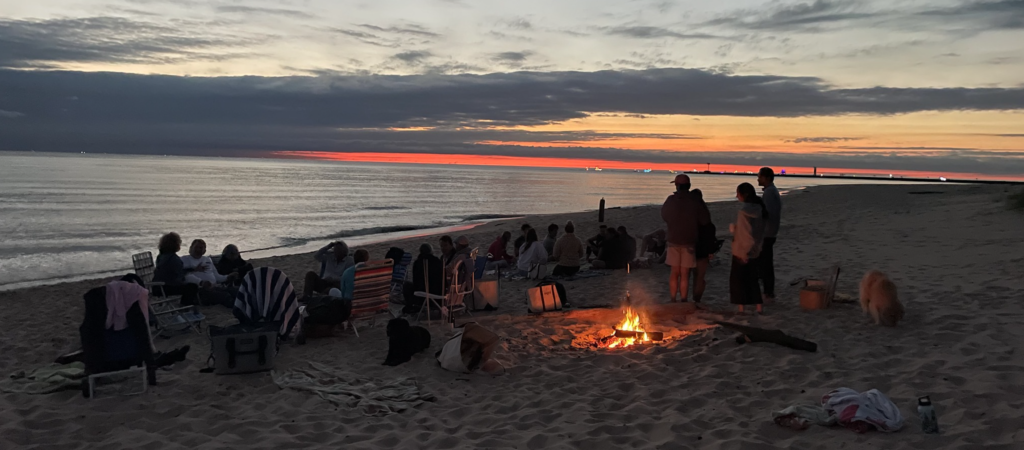 Volunteers Needed
Event Volunteers Needed to Join in the Fun: We encourage all ages to join in the fun of helping to host, organize or support Sylvan Activities and Events. We welcome all members, their children and grandchildren. No one is too old or too young! For questions, or to volunteer, please contact Jenny Page sylvanbeach1895@gmail.com.
Updated Community Reference Documents
The latest Handbook, Directory, Bylaws, Policies and Rules are available online. If you have any changes that need to be made to the directory, such as an updated mailing address or email, please contact Patti Jackman, pjconnell@me.com. The latest editions can be found on the Shareholder Resources page at the website, sylvanbeachmi.com/resident.
---
---
Learn more…
Want to learn more about Sylvan Beach Resort Company and the many benefits they have to offer for life on the beach?